Rite-Way Industrial Service, Inc. is now a Liquid Environmental Solutions company. As the nation's leading providers of non-hazardous liquid waste solutions, our growing family of businesses offer a complete array of services that cover every aspect of wastewater collection, transportation, processing, recycling, reclamation and disposal.
We take great pride in our people and performance and firmly root our beliefs in good old fashioned values such as hard work, perseverance, respect, honesty and integrity. Our company has grown tenfold primarily from word of mouth and customer satisfaction. We believe that treating our customers as we would like to be treated is just good business.
Innovation and technology are also an important part of our core value system. We believe investing in the right equipment will enable us to perform our tasks at the highest level, satisfying our customers' needs while helping keep costs down to a minimum.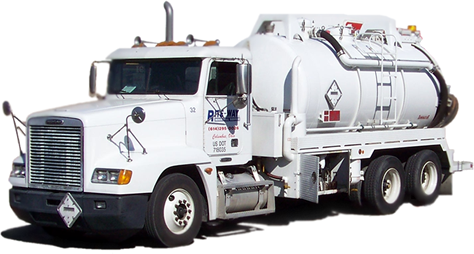 We understand that without you, our customers, we would fail to exist.  With that in mind, customer satisfaction remains our driving force and will always be our number one priority.
Thank you for visiting our website, I hope to hear from you soon.
Donald C. Blair
President